The Tin Roof Band
The Tin Roof Band
Tin Roof Band
---
The Tin Roof Band is a collaboration of some of the best musicians Atlanta has to offer!  We have entertained at private and corporate events, dinner parties, gala charity events, to conference center grand openings.  The Tin Roof Band is committed to providing a high quality soundtrack for your event to make it the best it can be.  We also understand that budget is always a factor so we work hard to help you find the right mix to match both budget and atmosphere.
The Tin Roof Band can come as a solo pianist, duo with horn or bass, a trio, up to a full twelve piece band.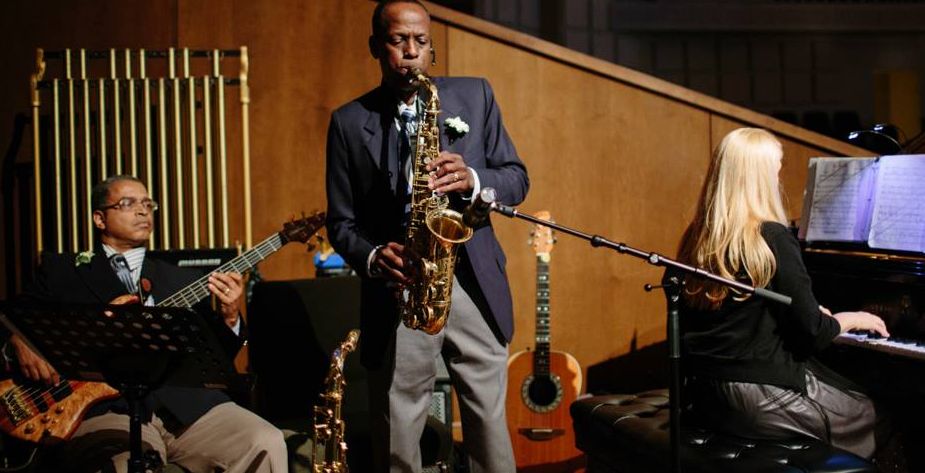 We provide dinner music, party music, or interactive music concerts for any event.  Our set list is customizable and features all the great standards from 40's jazz classics to current pop hits.
We also provide concerts for churches with a great mix of hymns, contemporary, and original pieces woven together with personal stories of hope.

You don't want to miss out on one of Atlanta's great bands!  Book The Tin Roof Band now!  Call for your personal quote!